Dental Sedation
The oral and maxillofacial surgeon at Etobicoke Orthodontics & Oral Surgery offers dental sedation and anesthesia to make patients comfortable during long procedures.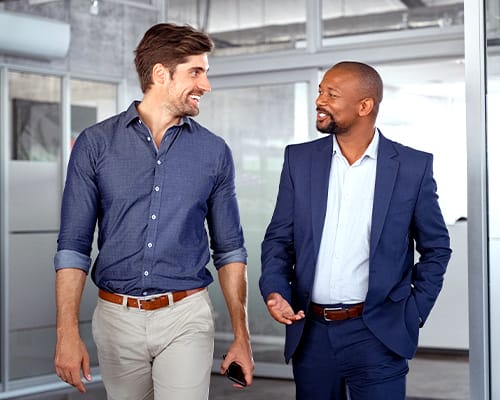 What is Dental Sedation?
Dental sedation refers to a range of techniques used to make patients more comfortable during procedures. Your oral and maxillofacial surgeon will discuss your options with you and determine which sedation option is right for you. 
With IV sedation or general anesthesia at our dental clinic, patients are under deep sedation and are unaware of the procedure being performed for its duration.
IV Sedation
IV sedatives are administered directly into the bloodstream through the vein for the deepest level of sedation without general anesthesia. Our orthodontics and oral surgery team will attach you to a monitor so that the oral and maxillofacial surgeon can track vital signs during the procedure.
General Anesthesia
General anesthesia is a controlled state of unconsciousness that eliminates awareness, movement and discomfort during oral surgery. Complex treatments can be completed while you are asleep in one appointment. We can help you decide if general anesthesia is right for you.