Oral Surgery
At Etobicoke Orthodontics & Oral Surgery, our Etobicoke oral and maxillofacial surgeon performs a variety of oral surgery procedures to treat complex issues and preserve your oral health.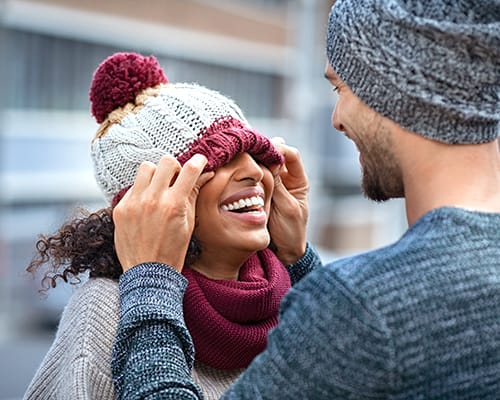 What is Oral Surgery?
Oral surgery encompasses the diagnosis and surgical treatment of injuries, defects and diseases of the hard and soft tissues of the face, mouth, teeth and jaws. 
While we like to choose the least invasive treatment possible for any given dental problem, in some circumstances less invasive treatment options are simply not sufficient, and oral surgery is needed.
Frenectomy
Our oral surgeon performs frenectomies for babies, children and adults when the frenum is restricting function, commonly referred to as tongue-tied, lip-tied or cheek-tied. The procedure should improve oral function.
Sedation
Sedation and anesthesia can help patients who experience anxiety feel more comfortable during long procedures. Discuss options with your oral surgeon and determine which one is right for you.