Dr Sanitno Bambara
Dr Sanitno Bambara is an oral surgeon at Etobicoke Orthodontics & Oral Surgery in Etobicoke.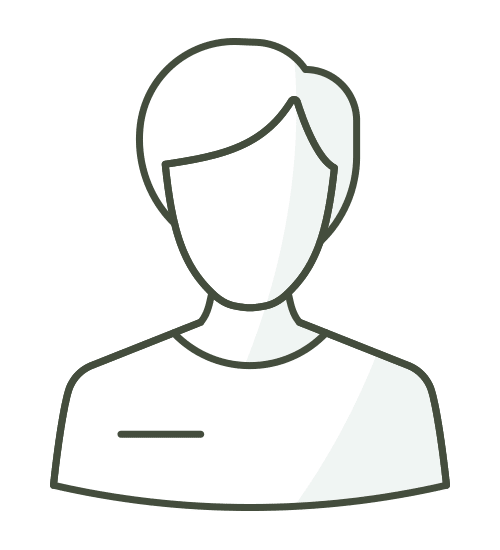 Dr. Santino Bambara is an Oral & Maxillofacial Surgeon. He graduated from McMaster University with a Bachelor of Health Sciences degree. Following this, he obtained his Doctor of Dental Surgery degree from the University of Toronto and subsequently completed his post-doctoral specialty training in Oral and Maxillofacial Surgery and Master of Science degrees.
Dr. Bambara has had training in all aspects of Oral & Maxillofacial Surgery including orthognathic surgery (corrective jaw surgery), wisdom teeth removal, implant surgery, maxillofacial trauma and pathology, reconstructive surgery, pre-prosthetic surgery, temporomandibular disorders, pediatric oral surgery, deep sedation and general anesthesia. Dr. Bambara is a Fellow of the Royal College of Dentists of Canada. He is also a clinical instructor in the Department of Oral Surgery, Faculty of Dentistry, University of Toronto.